In our recent sojourn to the Mother City, Cape Town, courtesy of South African Tourism, we were more than thrilled to stay at The Twelve Apostles Hotel and Spa, poised above the Atlantic Ocean, flanked by the majestic Table Mountain and The Twelve Apostles mountain range.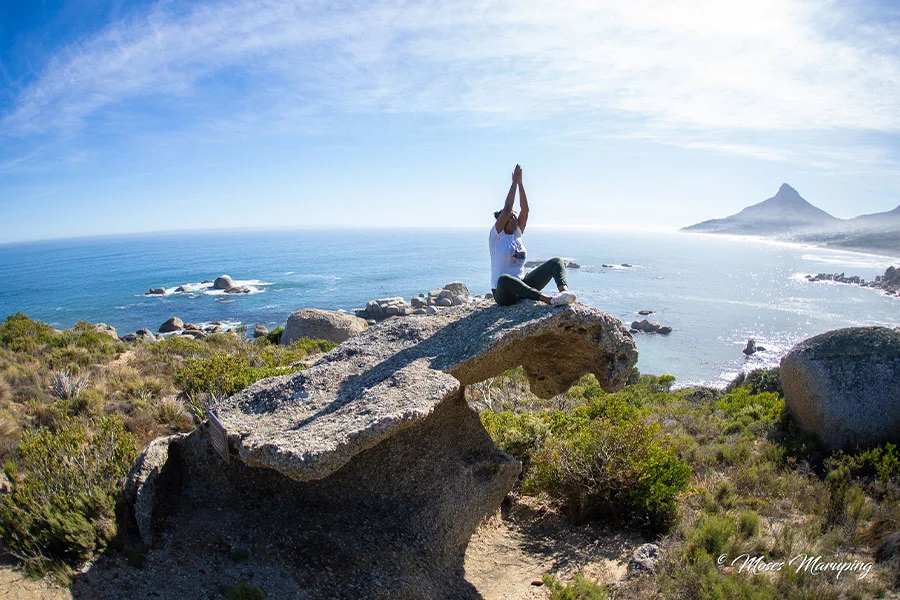 Set on the slopes of the Table Mountain National Park, just metres from the Atlantic Ocean, the award-winning 5-star Twelve Apostles Hotel and Spa offers all the serenity and privacy of a country hotel, just minutes from the vibrant heart of Cape Town.
The hotel's interior design is inspired by its namesake, creating a fresh, calming environment that artfully combines sophistication with simplicity, comfort and elegance.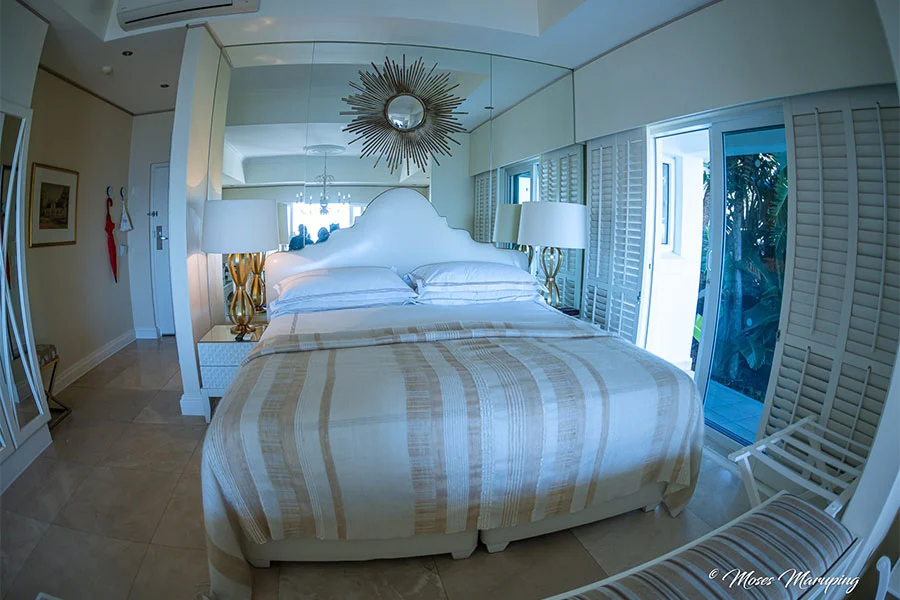 Guests are spoiled with spectacular views of the ocean and mountain views in each of the beautiful bedrooms and suites, including the Presidential Suite, each superbly designed to provide the utmost comfort and style. Every detail of this amazing property is spot on.
The room was perfect and comfortable, the food was fabulous, and we enjoyed the beautiful coastal views from the dining, bar, and pool area. Just perfection from every angle!
Interestingly, jet-set, royalty, and stars such as Lady Gaga, Usher and Rihanna frequently choose the opulent Presidential Suite as their home away from home in Cape Town.
Known as Cape Town's most romantic hotel, The Twelve Apostles is widely known as one of the best spots for a wedding proposal.