The recently launched University of Botswana Innovation Centre has received over 131 applications from members of the public who are eager to have their business projects accelerated or incubated to commercial stage.
The overwhelming response follows an open call by the University for submission of applications. It demonstrates the importance of the Centre as a much-needed development by the public. The acceleration and incubation of projects is geared towards translating knowledge into viable commercial products. This will be achieved through applied research and development of prototypes to solve societal problems and challenges.
Furthermore, the Centre aims to facilitate the development of new services, processes and systems through research and product development, innovation eco-system development and start-up incubation. The Center is further geared towards realization of Botswana's efforts towards the strengthening of its national innovation capability framework and entrepreneurship development support by translating early-stage concepts into industrial products. Consequently, this will feed into the National Innovation Ecosystem at a higher level.
"It is encouraging to see such great interest and participation, with more than 130 entries at the inaugural stage of the centre. The University is confident that this speaks to its potential to deliver cutting-edge research solutions to real national and global issues. The onus is on all to get involved, and to demonstrate that indeed exceptional thinking and capability lay in the hallowed halls of the University of Botswana and the wider nation," said University of Botswana Vice-Chancellor, Professor David Norris.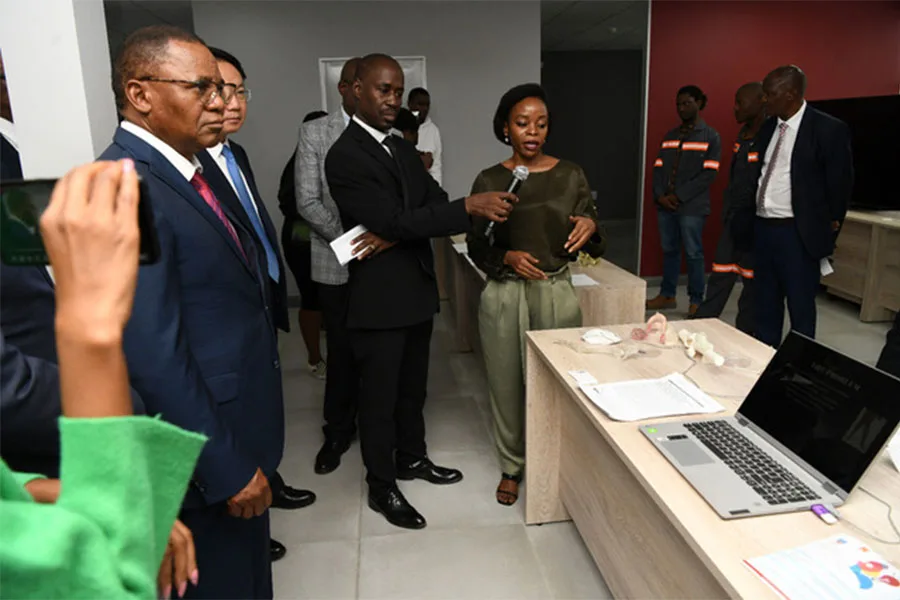 As innovation submissions proceed to rigorous assessment, those whose projects are shortlisted will be notified to assist them towards growing their projects from proof-of-concept to market actualisation and delivery.
For more information, please direct queries to info@ub.ac.bw