African Risk Capacity (ARC) Limited has announced the appointment of two non-executive directors to its Board. The hybrid mutual insurer and financial affiliate of the African Risk Capacity Group has appointed Deepak Dave and Maxwell Mkwezalamba for a three-year term, ending with the ARC Ltd. AGM in 2026. The pair have extensive Board experience in directorship roles and expertise across the African political network, meteorology, climate change, insurance, the financial sector and development in Africa.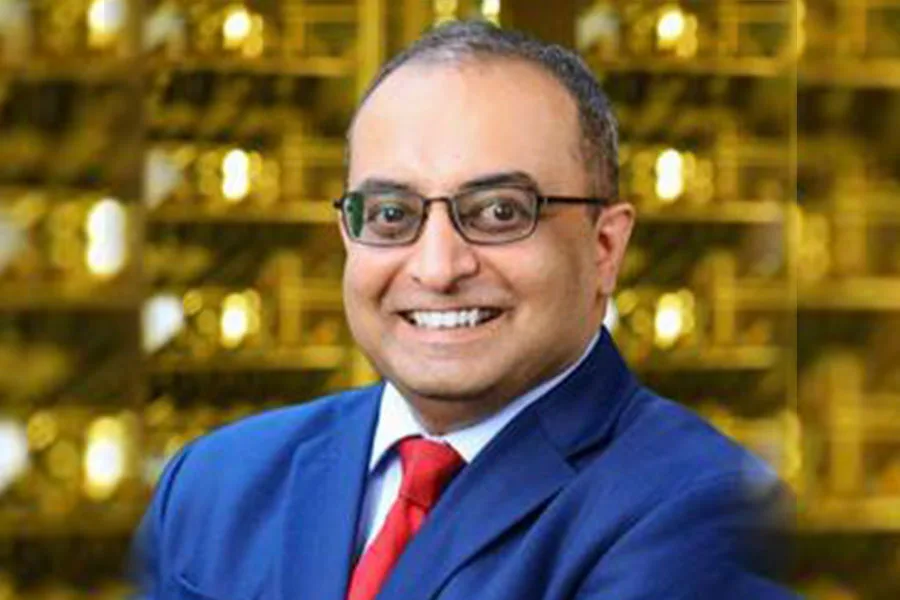 Deepak Dave has more than 24 years' experience in banking, capital markets and private finance in Canada, the UK, Africa, among others. His strengths lie in executive leadership of strategic change, revenue origination and team management. Dave is seasoned in the areas of acquisition, expansion, recapitalisation and turnarounds, as well as senior and subordinated debt, project finance, structured trade and commodity finance, private capital, derivatives, credit and political risk insurance and reinsurance.
Maxwell Mkwezalamba is a professional economist in Lilongwe, Malawi, with more than 30 years' experience in academia, the private sector, national government, as well as regional and international organisations. His areas of focus have been macroeconomic policy and analysis, public finance, international finance and development, regional integration and development, private sector development, policy dialogue and partnership engagement. Mkwezalamba has strong diplomatic and negotiating skills.
Dave and Mkwezalamba replace Jennifer Blanke and Phillip Pettersen, whose mandates ended in April this year and whose contributions to the work of the Board and the Company have been invaluable.
Comments ARC Ltd. CEO Lesley Ndlovu: "Deepak Dave and Maxwell Mkwezalamba were appointed following a stringent interview process conducted by our Nomination Committee. Comprising representatives from our Class A and Class C Members, they strongly recommended both candidates. We congratulate Deepak and Maxwell on their appointment and welcome them to the Board. We also express our gratitude to Jennifer Blanke and Phillip Pettersen for their input and dedication during their term."